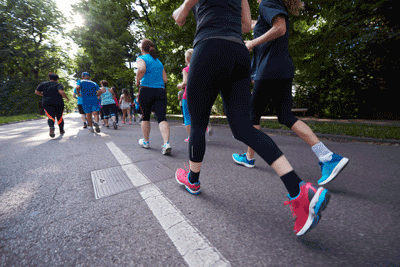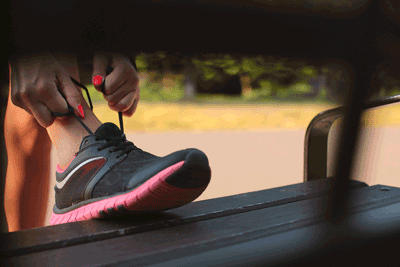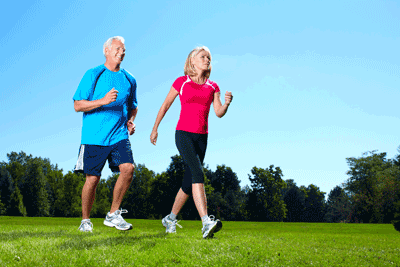 Complete Beginners WANTED!!!
"In line with the national NHS programme, The Junction Sports & Leisure Centre has enrolled the services of Esther Downes (a qualified/ experienced run leader) to deliver running-based educational and fully supported courses here at The Junction. Esther's friendly, professional, motivating and encouraging delivery ensures that all participants will not only 'enjoy' but also succeed ..."
Martin Stockley
(Head of Leisure, Health & Fitness)
>> Guided sessions
>> Qualified instruction
>> Set runs to carry out
>> Strength/cardio training
>> Internal & external sessions
>> Full body workout programme
>> Social ... and we hope FUN!
PLUS Full Attendance = One Months FREE Gold Membership
Duration: 8 Consecutive Weeks
Starting: W/C 9 September 2019
Course Fee: £32.00
>> Thursday 6.30pm - 7.30pm
Limited Numbers ... so secure your place at The Junction Sports & Leisure Centre TODAY!!!