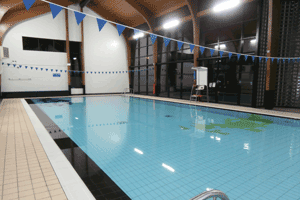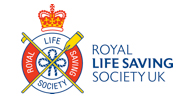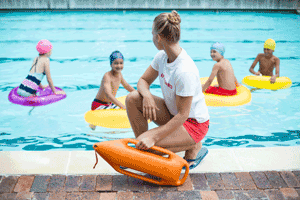 Course Start Date:
Monday 18 December 2017
Time:
8.30am - 5.30pm
Course Duration:
5 consecutive days
Exam Date:
Friday 22 December 2017
Venue:
The Junction Sports & Leisure Centre | Station Approach | Broadstone | BH18 8AX
For more info:
Call 01202 777766 or
email Nick Gillespie - Pool Manager
Course Information:
All applicants need to be over 16 years old on the day of assessment.
Swim 50m in less than a minute.
Swim 100m continuously on your front then 100m on your back.
In deep water, tread water for 30 seconds.
Surface dive to the deepest part of the pool.
Climb out of the pool unaided.
SUPERB VALUE - ONLY £200.00