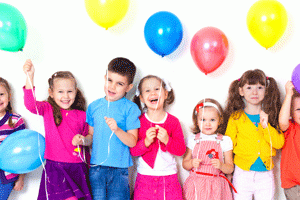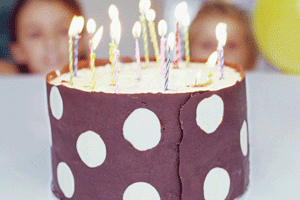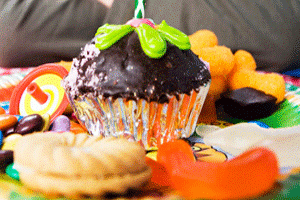 Hot Menu
One option for ALL
Chicken Nuggets & Chips
Sausage & Chips
Fish Fingers & Chips
Hot Pasta Shapes With Grated Cheese in a Tomato Sauce
Baked Beans or Peas available on request.
Picnic Boxes
Selection of Sandwiches
    - Jam, Ham or Cheese
    - White & Brown Bread
Cocktail Sausages
Cucumber Sticks, Carrot Sticks & Cherry Tomatoes
Packet Pombear Crisps
Chocolate Bar
Dessert
Ice Cream
Yoghurt
Fruit Pot
After the hour fun-filled activity, the children then sit down to eat (unsupervised).
Cost of Party Meals £3.95 per head
Unlimited Orange or Blackcurrant Squash
NB We cannot accept responsibility for children with food allergies.
Parents must satisfy themselves in this regards, our staff will help if we are given prior notice.
(SELF CATERING IS NOT PERMITTED)
Serviettes and cake knife supplied. Food to be paid for on arrival at bar lounge.